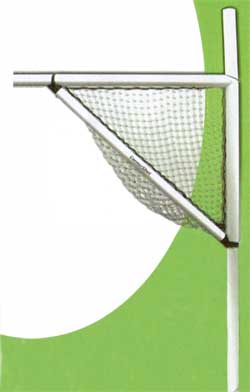 We have developed a simple, but very effective product to improve player's accuracy and confidence in scoring goals, either from free taking or open play.

Consistent practice with Cornershot will enable players, not just to shoot at goal but to strike the sliotar, in the top or bottom corner of the net.


Accurate shots will be retained in the specially designed net. Cornershot will adapt to any size or shape of a goal post/crossbar and is reversible for any corner of the goal.


All materials used in this product are high impact resistant.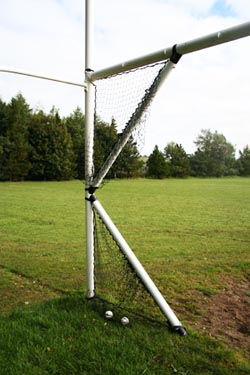 Dimensions
1.7 metres x 6.8 centimetres
and weighing only 2 kg.